Drumming: An invaluable hobby that transcends music
What if I told you that drumming can:
Strengthen concentration
Increase working memory
Heighten energy levels
Soothe the immune system
But can also…
Minimize brain fog
Subdue anxiety & depression
Lower blood pressure
Reduce cortisol levels
And what if I also told you that you DON'T need a drum kit…
…or prior experience? Or 'natural talent'? Or be a certain age to start? You're probably thinking ''yeah, right…". But with the Drum With Alex team as your guide, those 'roadblocks' suddenly don't matter.
"My daughter has had a term of drumming lessons with Alex. She always looks forward to it! He's fun, patient and has taught her so much in a very short time. I always look forward to seeing what he has set for her to listen to."

Alice Docherty
Keen on picking up the sticks?
Take a look at our values and see why you should Drum With Alex:
Enthusiasm
There is no greater joy than helping students uncover their musical aptitude – we are bananas about teaching!
Knowledge
Our tutors are highly skilled percussionists that want to pass their boundless knowledge onto budding drummers like yourself.
Inspiration
We are constantly inspired by our students and seek to return the favour through our innovative drumming experiences.
Kindness
We understand that positive reinforcement and compassion make for the best teachers (and the best learning!)
Comfort
Creating a fun, pressure-free learning environment is our prerogative above all.
Yearning to tap-tap-tap that hi-hat?
You're in the right place!
FREE taster lesson available
Schools
We deliver 1-1 and group lessons at your child's school. A sure-fire way to build focus, memory, musicality and self-esteem! Minimum age is 5 years old (Year 1). Schools we work with include:
Great Shefford
Francis Bailey
Winchcombe
Hambledon
Woolton Hill Junior
Whitelands Park Primary
Thorngrove School
Wickham C of E Primary
St James' CE Emsworth
Suitable for all ages
Private Tuition
If you're wanting to learn popular tunes, prepare for exams, or simply learn a cool new hobby, hit that button for our private face-to-face lessons and you're off to a zooming start!
Location: Woolton Hill Church Hall, on the Berkshire/North Hampshire border, or from a private home studio in Kingsclere.
Online Lessons
We know your learning space is equally as important as finding your learning style. Creating a fun, pressure-free learning space is one of our 5 big values after all. For some that means practising drums alone. Or learning virtually.
But what if you've got an itching for the drums but can't travel to in-person lessons, though? The DWA Family combats these "roadblocks" with our private online lessons service. We deliver immersive, 1-2-1 sessions via Zoom to bring a life-changing hobby directly to you.
Business owner?
Team Leader? How about these?
Corporate
Teambuilding
Solidify the bond amongst your co-workers with our corporate teambuilding sessions
Drumming
Workshops
Explore one of the world's ancient instruments with our drumming workshops
Introductory Drumming Experience
Dive deep into the wonderful world of drumming with our immersive introductory drumming classes
Trusted by:
What drumming does for you
(other than making you look cool)
One of the best things about music is that it can be shared. Whether you want to play your favourite songs, learn different musical styles, or simply let off steam, Drum With Alex helps you realise your musical dreams. Our alumni have gone onto join bands and perform live shows. There are even DWA student performances at HMV Record store!
News, Views
& Drumming Tips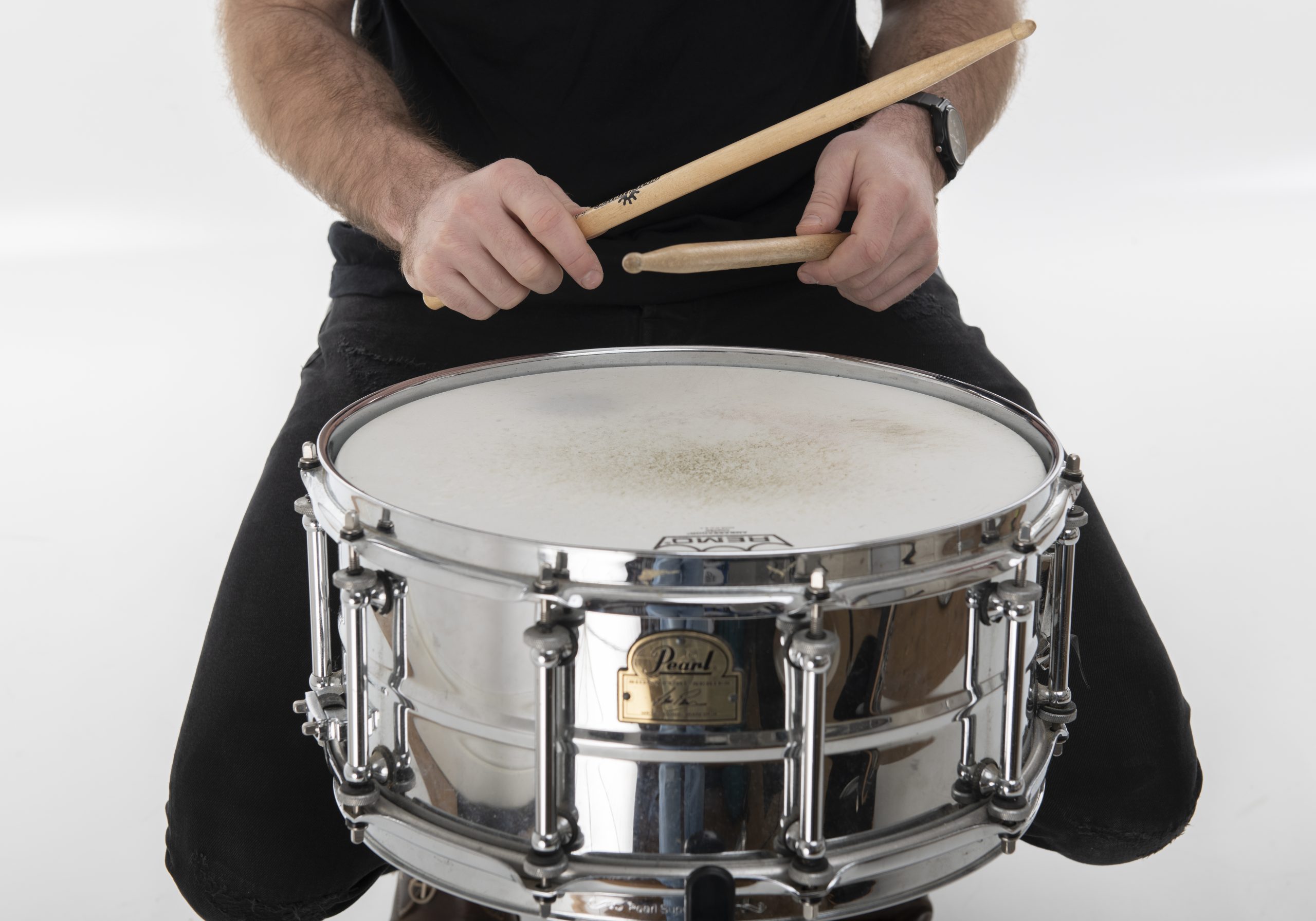 Drumming is linked to several health benefits that show one can enhance their whole life through drumming. Don't believe us? Here are 10 unexpected health benefits of drumming…