DRUMMING: AN INVALUABLE HOBBY THAT TRANSCENDS MUSIC
What if I told you that drumming can
★ Strengthen concentration
★ Increase working memory
★ Heighten energy levels
★ Soothe the immune system
But can also…
★ Minimise brain fog
★ Subdue anxiety & depression
★ Lower blood pressure
And what if I also told you that you DON'T need a drum kit?
Or prior experience? Or 'natural talent'? Or be a certain age to start?
You're probably thinking ''yeah, right…". But with the Drum With Alex team as your guide, those 'roadblocks' suddenly don't matter.
"Aidan absolutely loves his lessons. He has grown in confidence since starting to play the drums and his coordination is really improving as well. Many thanks for making my boy smile and wanting to show his skills to others."

Fiona Black
Keen on picking up the sticks?
Take a look at our values and see why you should Drum With Alex:
Enthusiasm
There is no greater joy than helping students uncover their musical aptitude – we are bananas about teaching!
Knowledge
Our tutors are highly skilled professionals that want to pass their boundless knowledge onto budding musicians like yourself.
Inspiration
We are constantly inspired by our students and seek to return the favour through our innovative teaching experiences.
Kindness
We understand that positive reinforcement and compassion make for the best teachers (and the best learning!).
Comfort
Creating a fun, pressure-free learning environment is our prerogative above all.
Trusted by:
News, Views
& Drumming Tips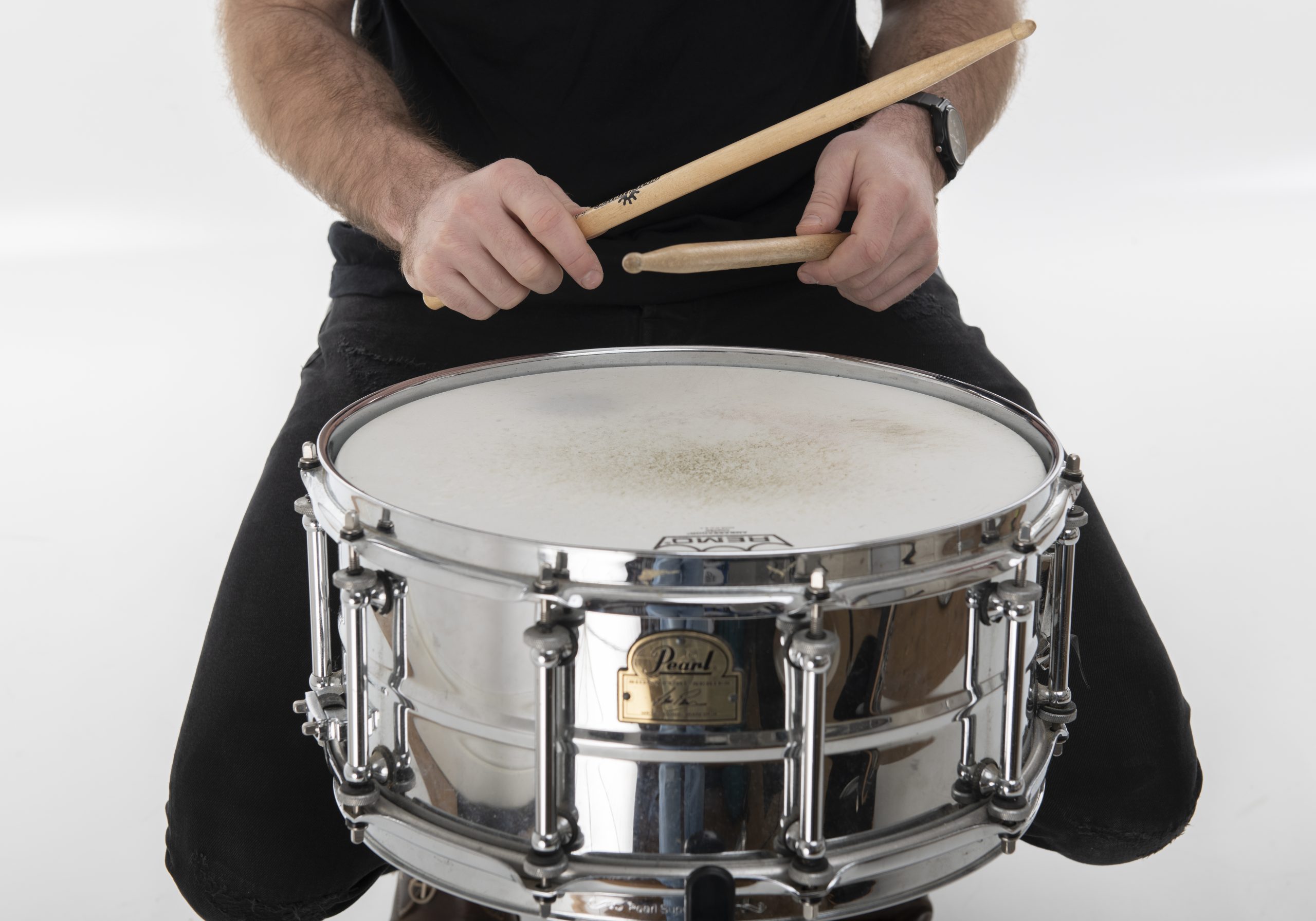 Drumming is linked to several health benefits that show one can enhance their whole life through drumming. Don't believe us? Here are 10 unexpected health benefits of drumming…