immersive introduction to drumming
Decided that drumming's for you? Or do you need a little more convincing? Dive deep into the wonderful world of drumming with our immersive introductory drumming classes. Our seasoned tutors will take you on a journey, teaching you everything you need to know about the world's ancient instrument. From the ground up.
what to expect
A sure-fire way to destress, our workshops demonstrate how to use all parts of the kit, how to play along with music and most importantly, how to lose yourself in learning! (if only for a few minutes).
Our riveting practical sessions are suitable for adults, children and couples alike with any level of experience. Hit that button to tick drumming off your bucket list!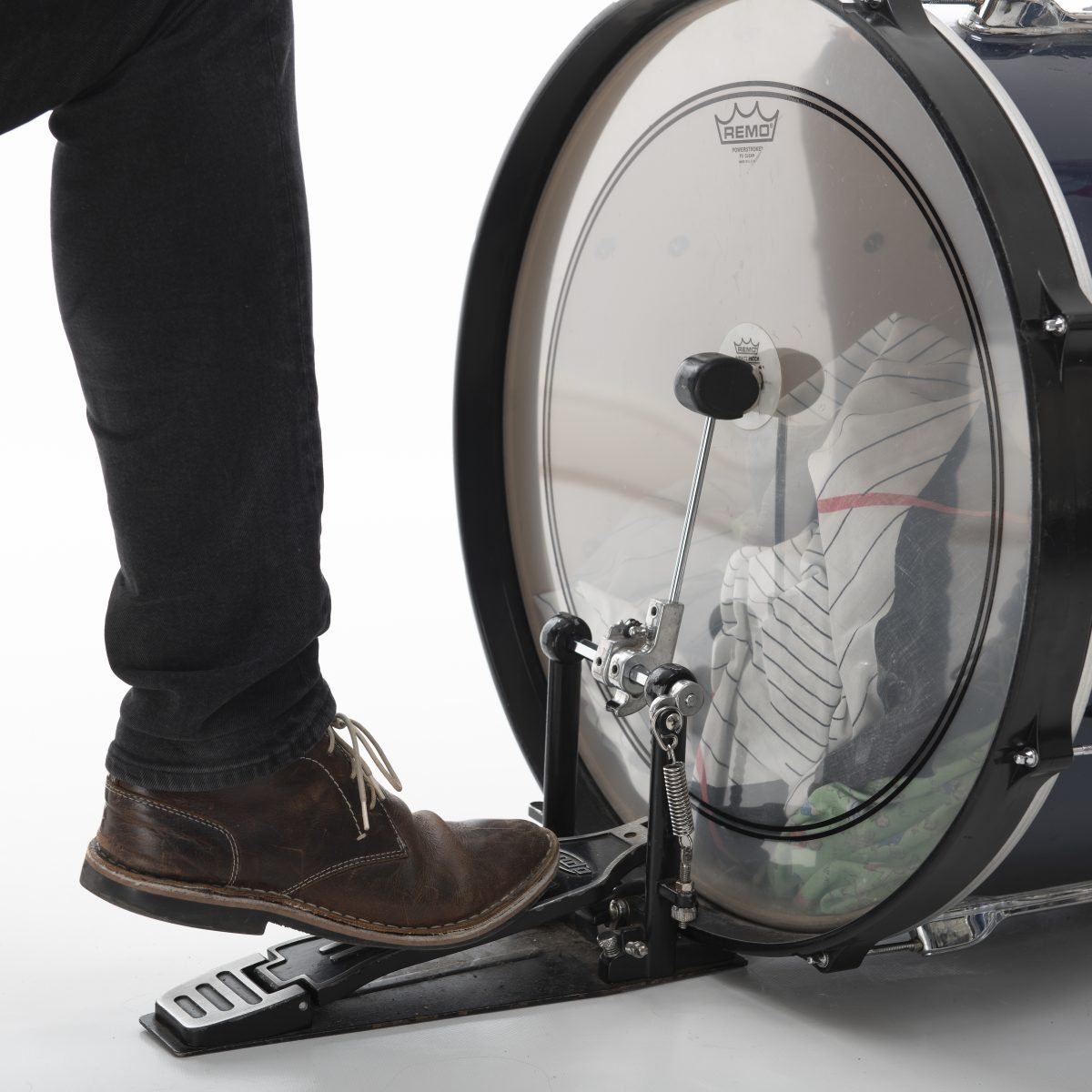 drumming workshops FAQ
Where are the lessons held?
Our drumming workshops are held at a private home studio located in Kingsclere, North Hampshire.
What is the minimum age for the drumming workshops?
The minimum age is 5 years old.
What time do the lessons take place?
There are both weekday and weekend sessions available. So whatever works best for you!
How long are the lessons and how much do they cost?
We hold 2 hour sessions that are priced at £45 per person.
What equipment do I need to bring?
Nothing but yourself! We provide the drum sticks, snare drums, music stands, practice pads, and both acoustic and electronic drum kits.
Are there any available amenities?
Yes. There are car parking spaces and toilets provided. Tea and coffee are also served during our sessions.